Financing Options
We at Isbell Dental understand that times are tough. However, good oral healthcare is critical to our total health! Dental insurance companies are paying less and less or not at all even for basic services. Many of you have been patients in our practice for over 31 years. Therefore, we find it important to find alternative ways to finance needed dental care. So we have recently signed contracts with GreenSky, Citi Finance and CareCredit to have ways for you to pay your dental bill you might have now and more importantly to finance needed dental care over 6 months or longer.
We have 0% payment plans for 6 months or long term revolving credit lines to allow you to make monthly payments.
Ask Eileen or Terri today about these new programs in our practice. Call us at 256-547-3589 and set up a financial consult today. We are here to serve you and your family's oral health care needs.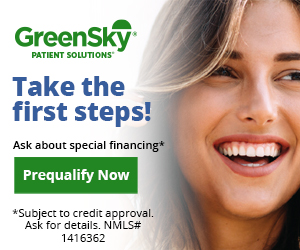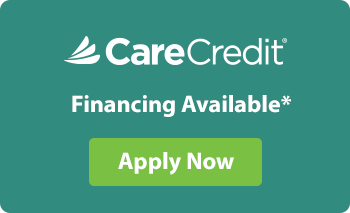 Contact Us